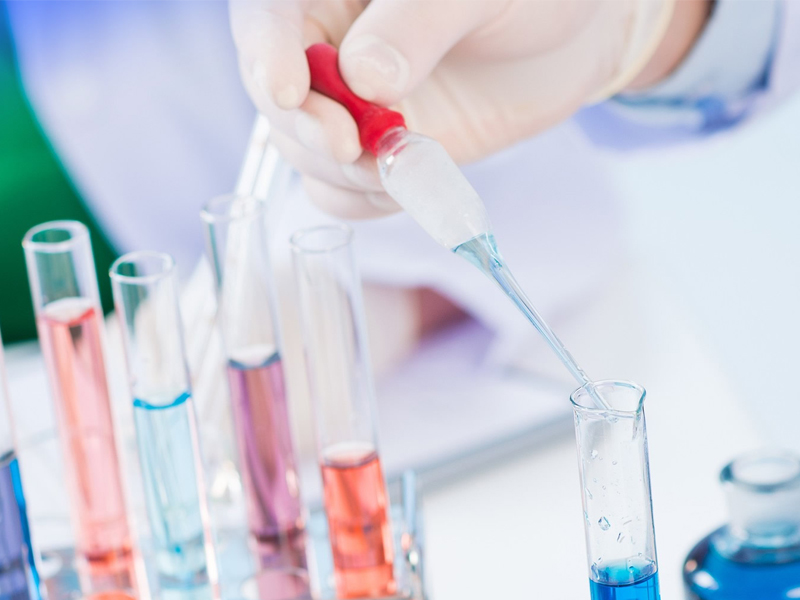 Medical information and reporting of adverse events
By phone, you can ask all the questions that arise regarding products of JSC «Nobel Almaty Pharmaceutical Factory».
Phone No.: +7(727) 399-50-50 (int. 8243)
Our company declares pharmacovigilance as a priority direction, allowing us to be confident in the safety of the use of our drugs by patients and health personnel. Within the framework of pharmacovigilance, interaction with the relevant regulatory body is carried out.
For the safe use of drugs, JSC "Nobel Almaty Pharmaceutical Factory" always updates the information for patients and healthcare personnel and ensures that all issues and problems related to the current use of drugs will be resolved without delay and organizes a round-the-clock opportunity to obtain a medical information.
When using drugs, various effects may arise, depending on the individual characteristics of the organism. Adverse effects may occur even with the use of drugs developed and manufactured at the highest technological level and with quality control; All drugs have side effects. The task of pharmacovigilance is the appropriate risk management (adverse effects to the drug), which allows to take full advantage of modern drugs.
In accordance with the current legislation, JSC "Nobel Almaty Pharmaceutical Factory" conducts pharmacovigilance, aimed at identifying and recording every adverse effect associated with the use of any drug of our company. The task of our company is to make the use of drugs safer and to prevent possible adverse effects. Employees of the company know their obligations and take part in the pharmacovigilance process.
Pharmacovigilance is our common responsibility, and it is in our common interest to protect patients and company drugs at the same time.